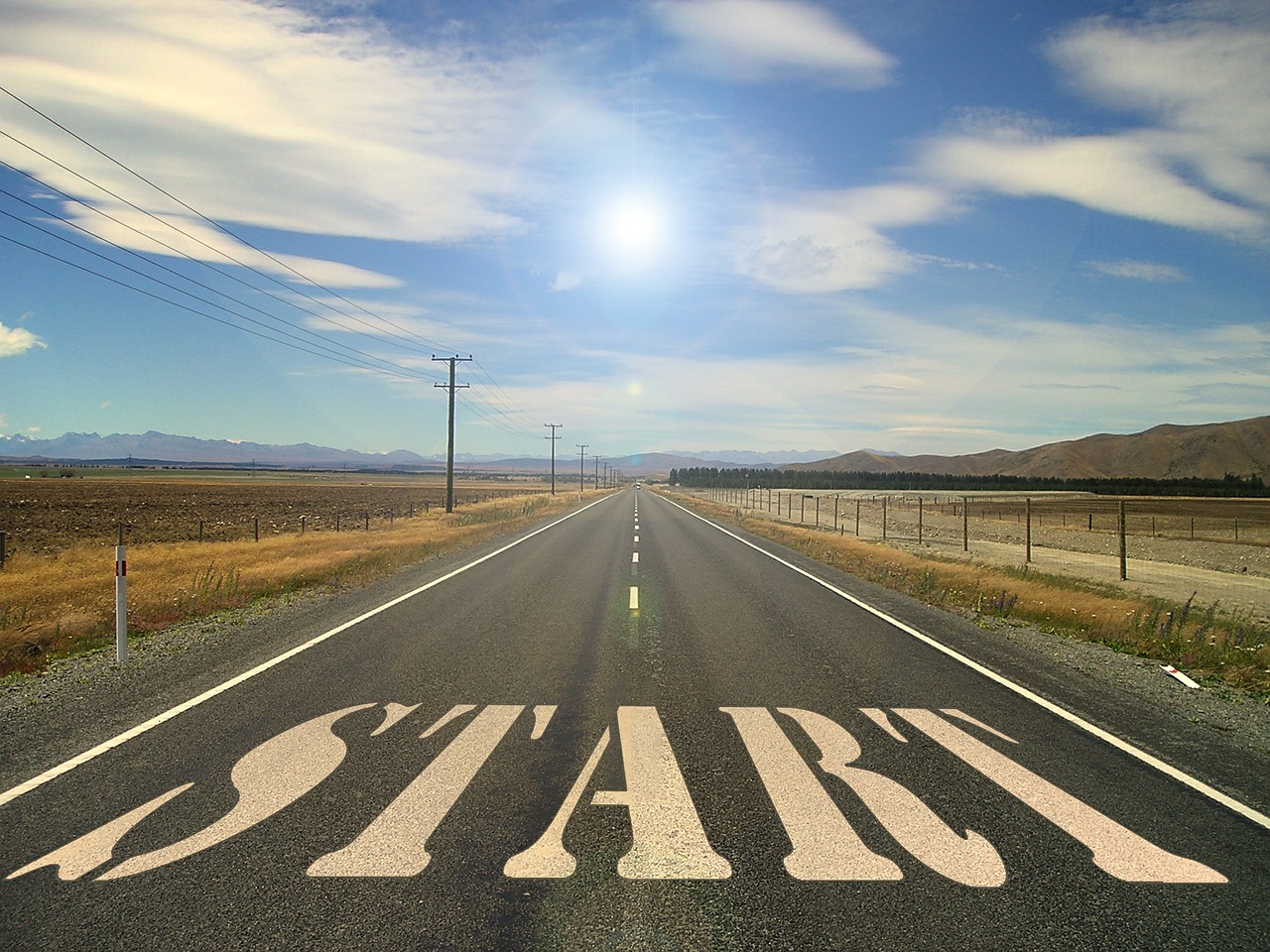 Starting a Business is Easier Than You Might Think
You probably have been thinking about starting a business for a while but something is stopping you. It is probably the lack of confidence in your ability and knowledge to start a business. I started teaching Startup classes to make starting a business understandable and to help people avoid common mistakes that all business founders have made. These classes have been designed for you!
Why I Started Teaching Business Startup
I developed a relationship with the local Small Business Development Center while starting a nonprofit organization and helping others start businesses. About the same time Workforce Solutions was looking for someone to develop Entrepreneurial classes for their clients. English was the second language for most of them.
Most business founders that have the knowledge to start businesses are not good teachers and do not have the desire or time to teach Startup classes. So the Small Business Development Center approached me to develop and teach Entrepreneurial classes. I took the opportunity because I have a passion for Small Businesses and for teaching, Thus STARTUP POWER was born.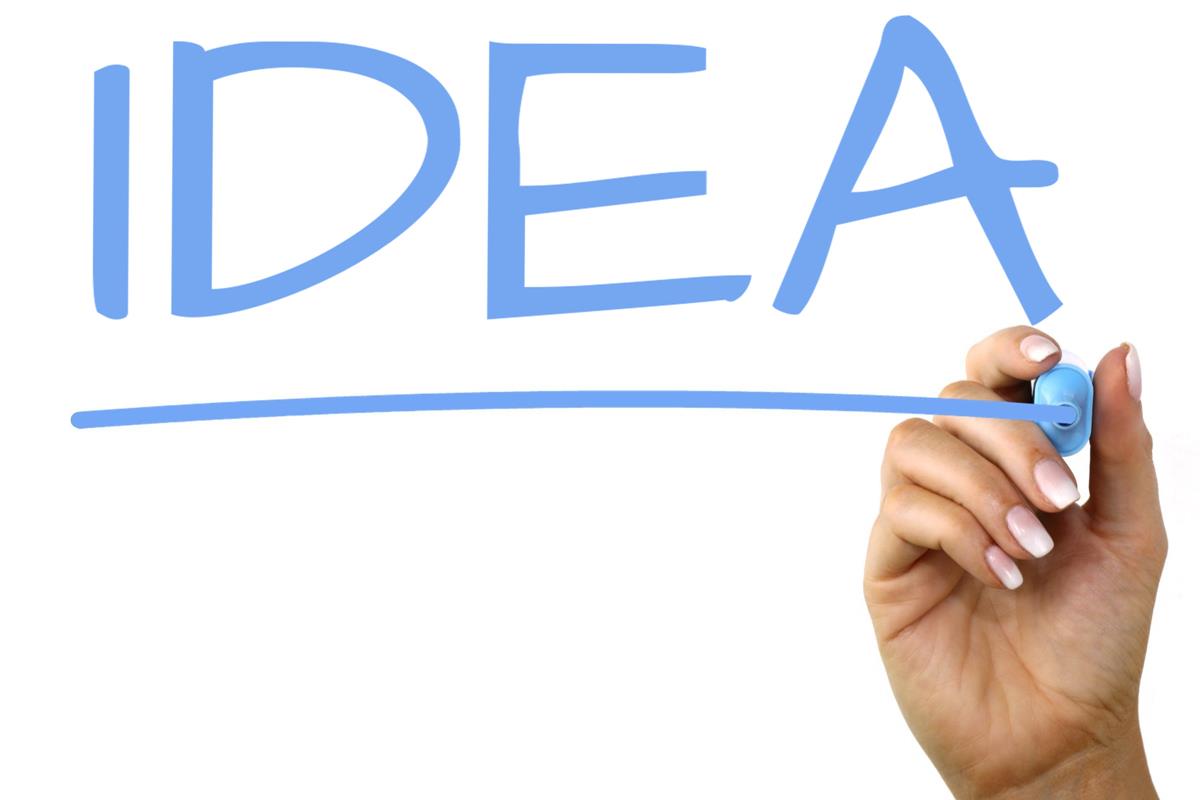 Develop Your Idea
Every business starts with a great idea for a product or service.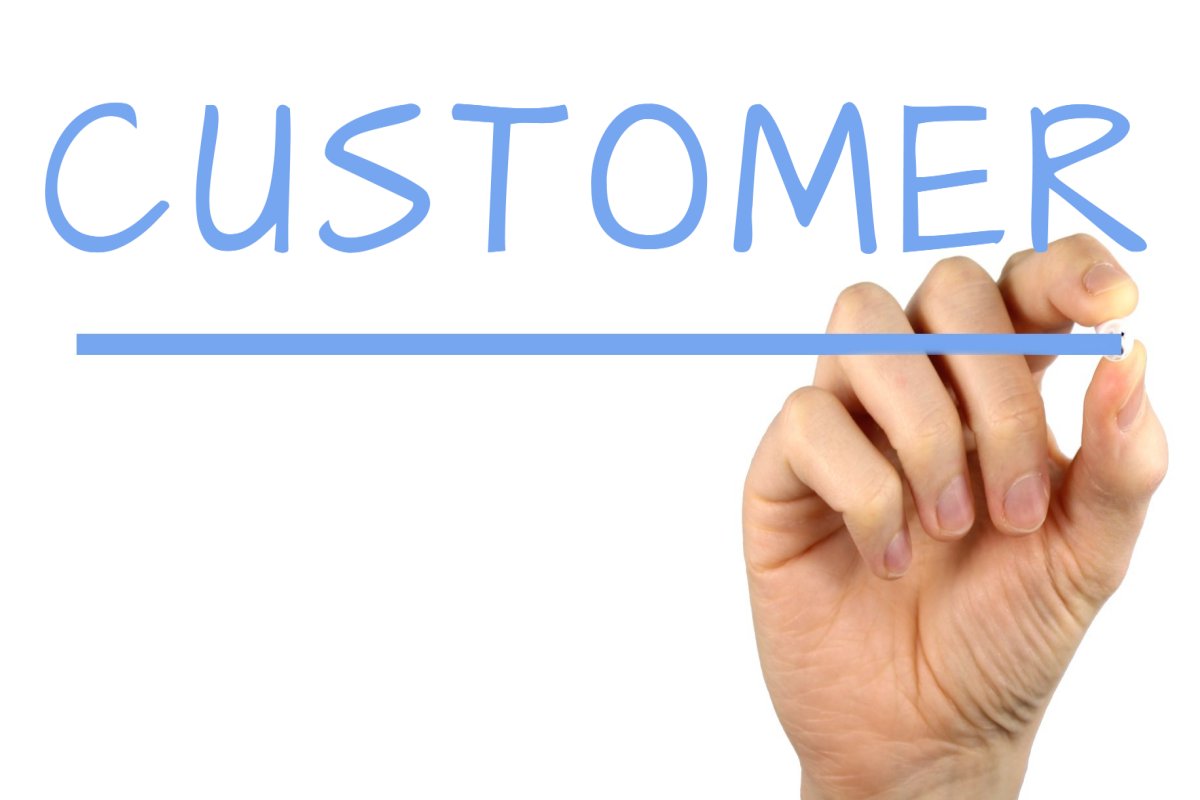 Define Your Customer Base
Successful businesses develop a strong and loyal customer base.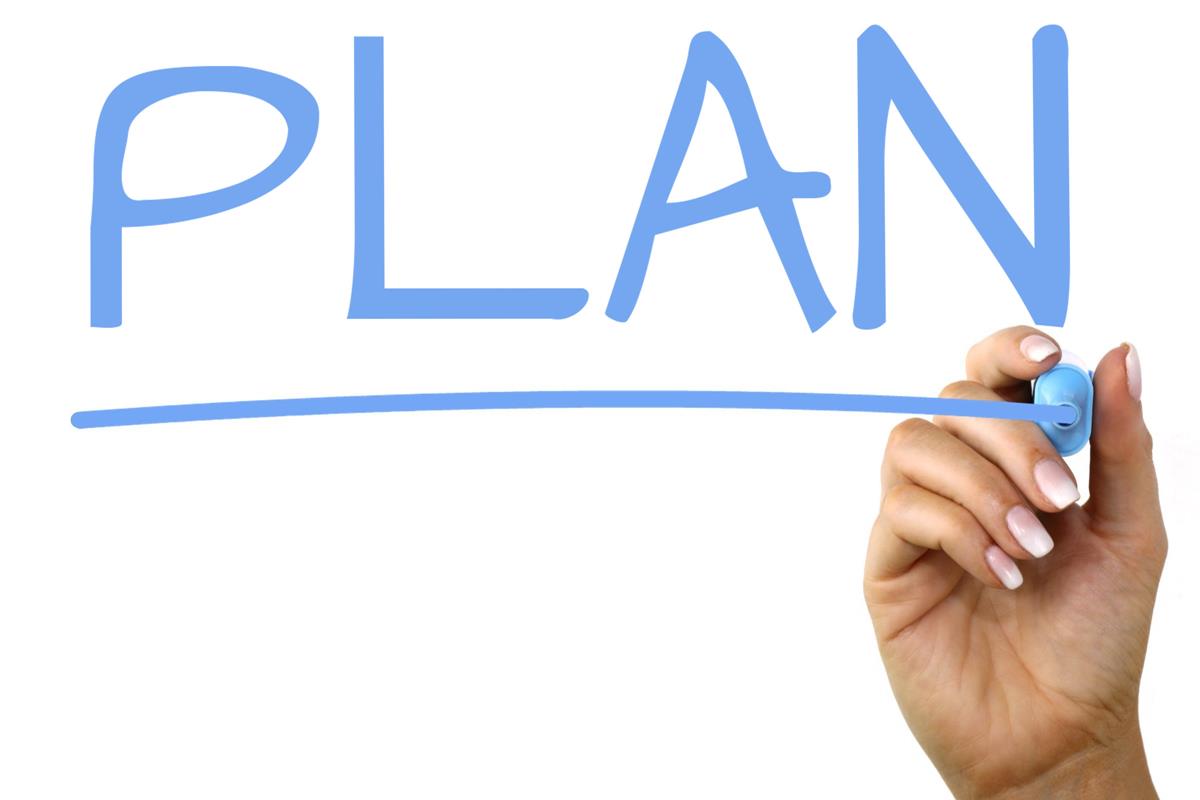 Develop a Business Plan
A very important and often neglected step of starting a business is developing a business plan.
Startup Coaching
Chances of success increase with Startup Coaching or Mentoring. Startup Power also coaches business founders develop their business plans.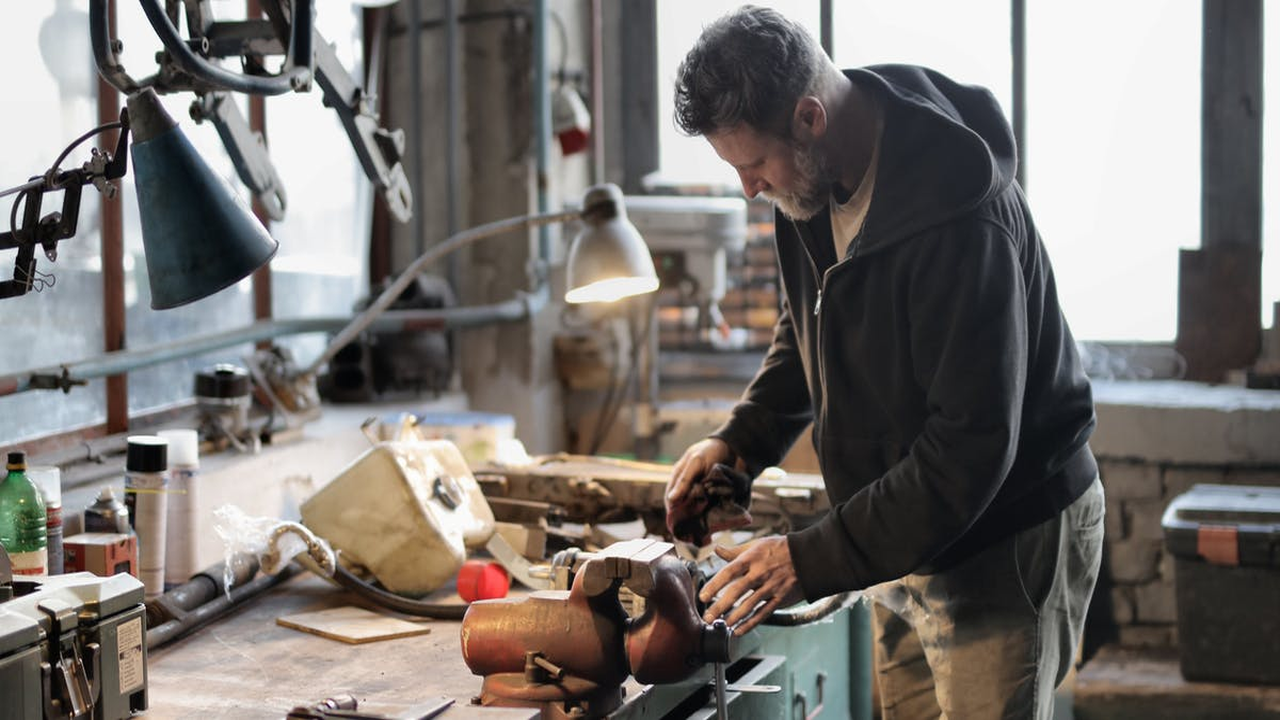 Example Featured Products
Showcase other available courses and coaching products you're selling with the Featured Products block to provide alternatives to visitors who may not be interested in this specific course.
Check your inbox to confirm your subscription